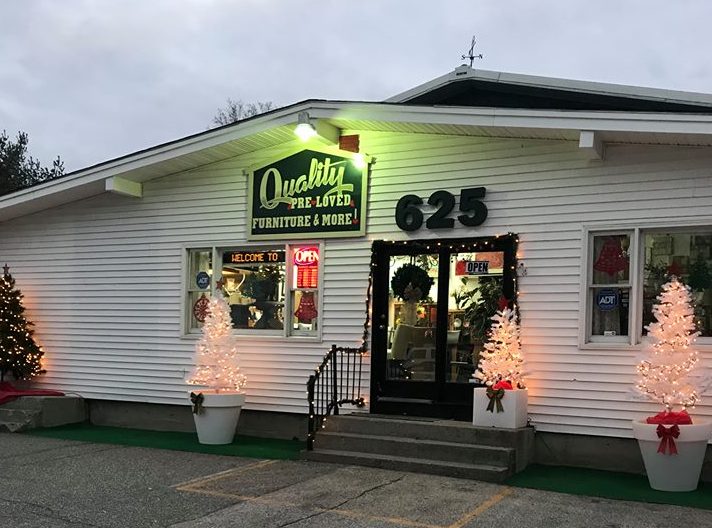 Visit our store at:
Quality Pre-Loved Furniture & More!
625 Daniel Webster Highway
Merrimack, NH 03054
Hours:
Monday: Closed
Tuesday: Closed
Wednesday: 10am – 4pm
Thursday: 10am – 4pm
Friday: 10am – 4pm
Saturday: 10am – 4pm
Sunday: 10am – 4pm
Phone:
(603)732-7200
email:
QualityPreLovedFurniture@gmail.com
Directions:
Our shop is located just north of the intersection of DW Highway and Bedford Road (Exit 12 off the Everett Turnpike, Northbound)… two driveways up from Walgreens Pharmacy at the traffic light.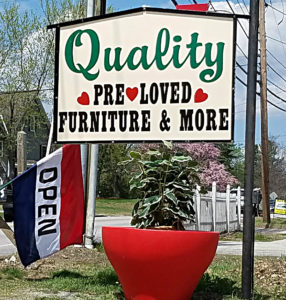 Customer feedback is the heart beat of our business. We appreciate your ideas! Let us know your thoughts….thank you!
We respond to all customer feedback and look forward to hearing from you!